Come visit us for a burger and a beer!
Open Year-Round!
6168 State Route 20 Anacortes, WA 98221
Located just 2.5 Miles North of the Beautiful Deception Pass State Park!
HOURS:
11:00 AM – 5:00 PM Sunday - Thursday
11:00 AM – 6:00 PM Friday - Saturday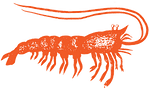 Fresh-caught & boiled shrimp by the pound. Fresh shrimp is seasonal, and our supply is dependent on our local fishermen being able to do what they do best! Feel free to call ahead to make sure we have what you're looking for. Shrimp season typically begins in May and usually runs through August. Shrimp options include our Small Mix (Pink and small Coonstripes), Medium Coonstripes, and Large Prawns. We also sell fresh crab and oysters when they're in season.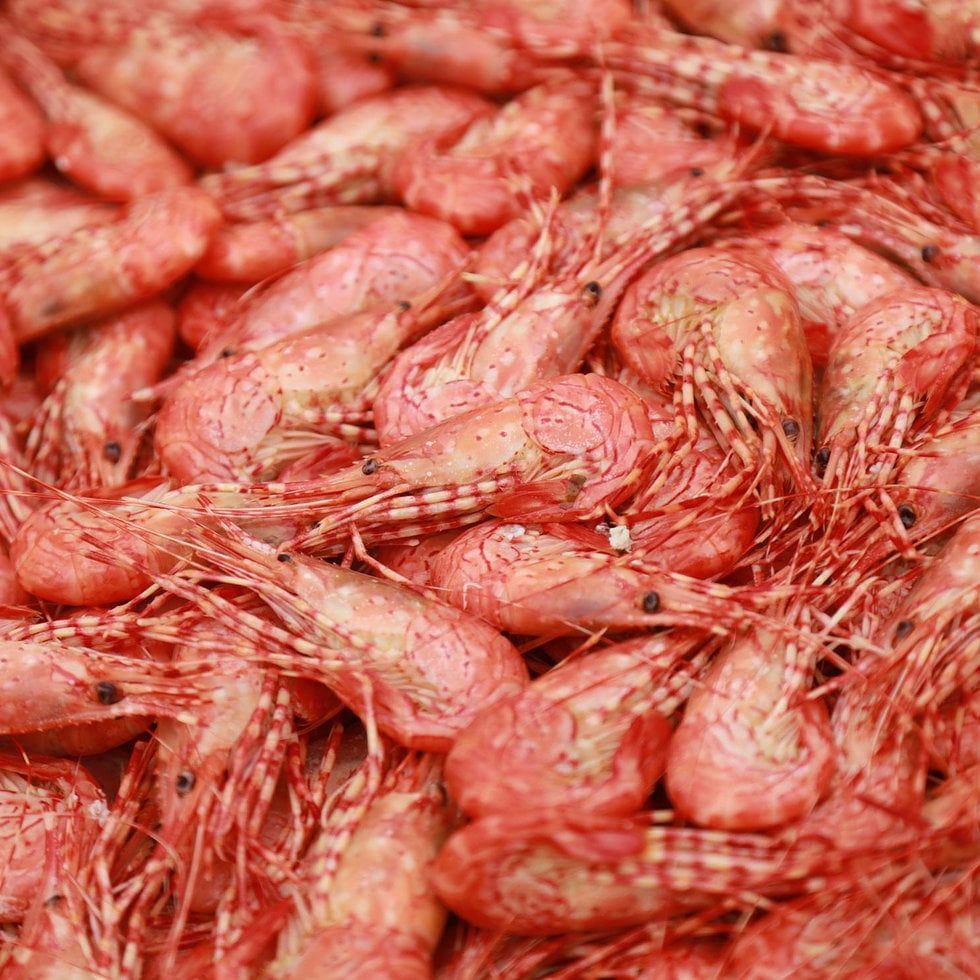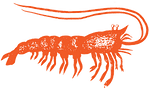 Not big on seafood? Not a problem. We offer a lot more than shrimp here! Choose from the classics or try something more exotic like our elk or alligator burgers! We have something for everyone!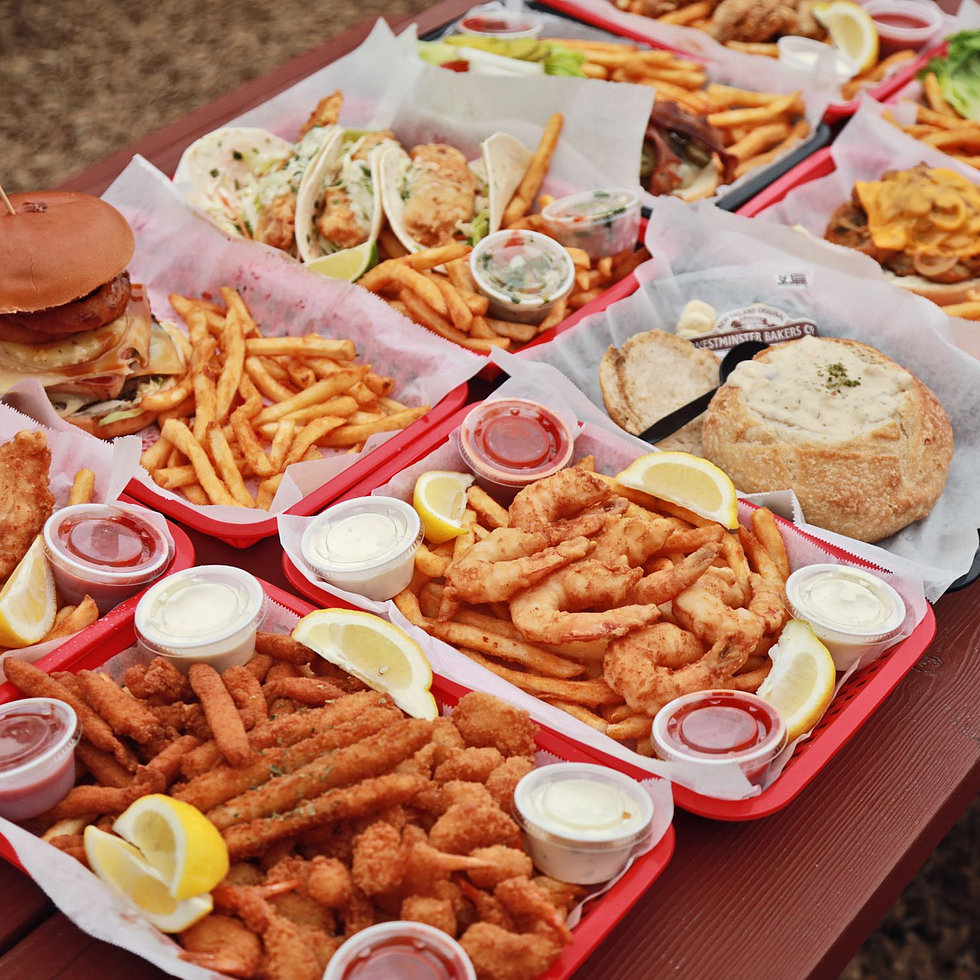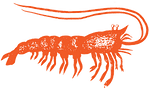 In addition to our regular fountain drinks, we also serve beer and cider!
Choose from several local and global beers and ciders on tap or by the bottle. Must be 21+ to purchase, and all alcohol must be consumed inside our beer garden or restaurant.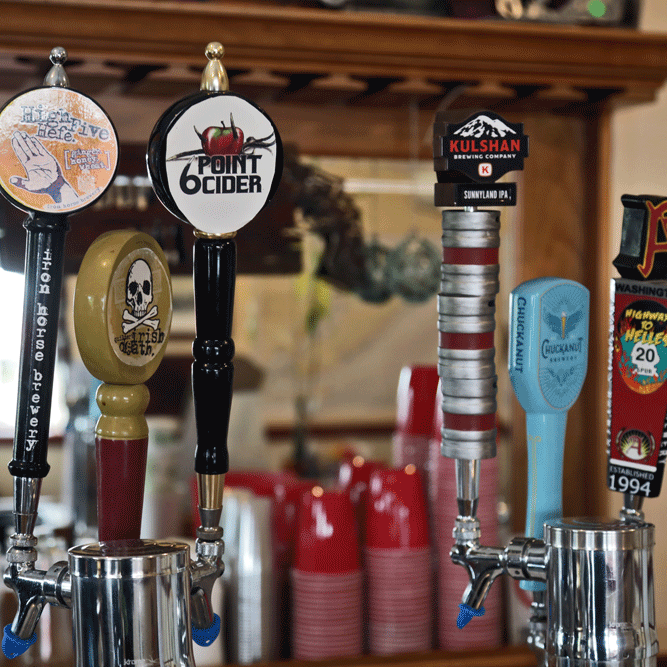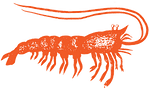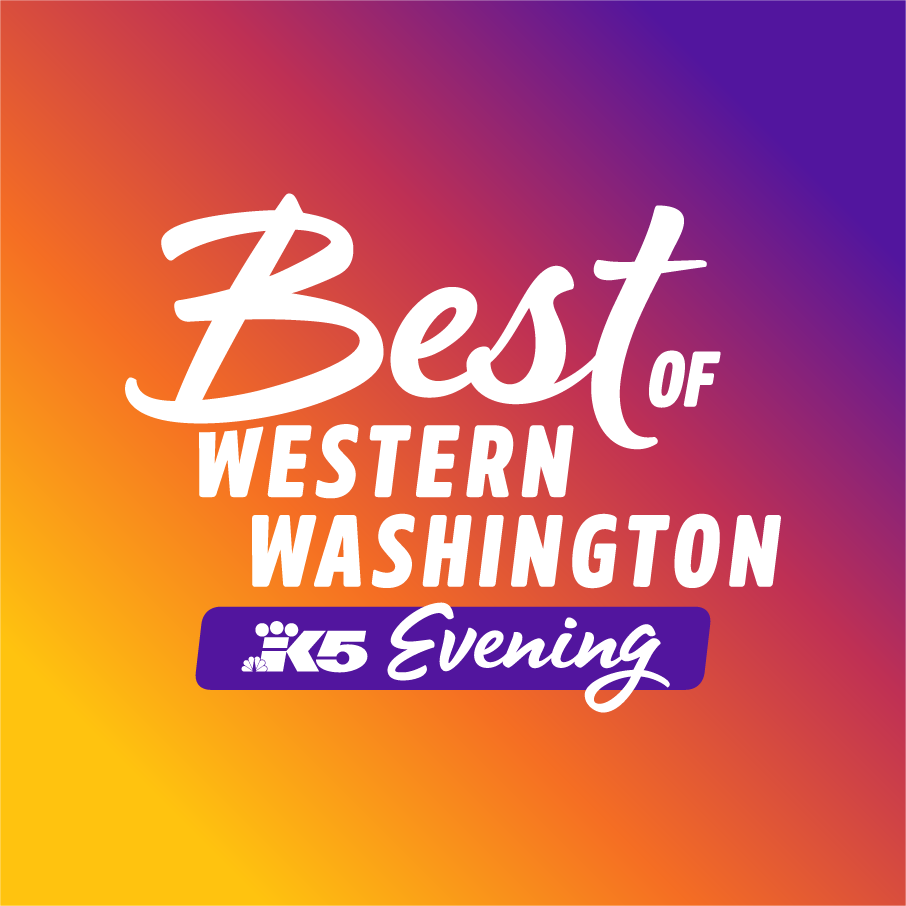 "I hate this place because their food is soooooo good that I have to wait in line to get some :)"
-Brian Vance
"Love it! Takes a bit of time, but worth it..."
-AxleThreesixty Foley
"Nothing satisfies my palette better than a pound of cold boiled shrimp!"
-Michael Herman
"Fresh shrimps all day. Great friendly staff. Get there early cuz it sells fast."
-Hiwakai
"Have been getting shrimp here for years. Worth the trip from Tacoma area, just for the shrimp."
-Steven Middendorf
"Fresh seafood. Dog-friendly patio. Must stop on way to Deception Pass."
-Jeannie Chang
"We have driven by this place for years, wanting to try it. Today was our first opportunity as we were there at an hour they were open. Hallelujah! Sweet personnel, delicious food, reasonable prices. KING 5's top five list for roadside establishments."
-James Buckmaster
"Something about these little hole in the wall places that just begs to stop for a bite. The fish and chips (halibut and cod) were both amazing."
-Damion Flynn
"The best shrimp in Washington."
-Timothy So
"Best shrimp and calamari. Julie (server that served great beer and cider) was very friendly and very helpful. Long wait almost anytime, and there's a great reason for that."
-Gary Mills
"The best cod fish and chips I've ever had; fluffy, perfect."
-Michael Ruiz