INDULGE YOUR CRAVINGS AT THE SHRIMP SHACK!
Our menu offers a variety of options, including fresh shrimp, crab, clams, oysters, calamari, and fish pulled straight from the Puget Sound and Strait of Georgia, as well as tasty unique land food options such as alligator, elk, and buffalo burgers.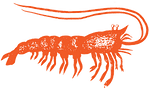 Boiled to perfection and sold by the pound, our shrimp is seasonal, and supply depends upon local fishermen being able to do what they do best! Feel free to call ahead and ensure that we have what you're looking for. Shrimp season typically begins in May and runs through September, with options including our small mix (Pink and small Coonstripes), medium Coonstripes, and large prawns. We also sell fresh crab and oysters when in season.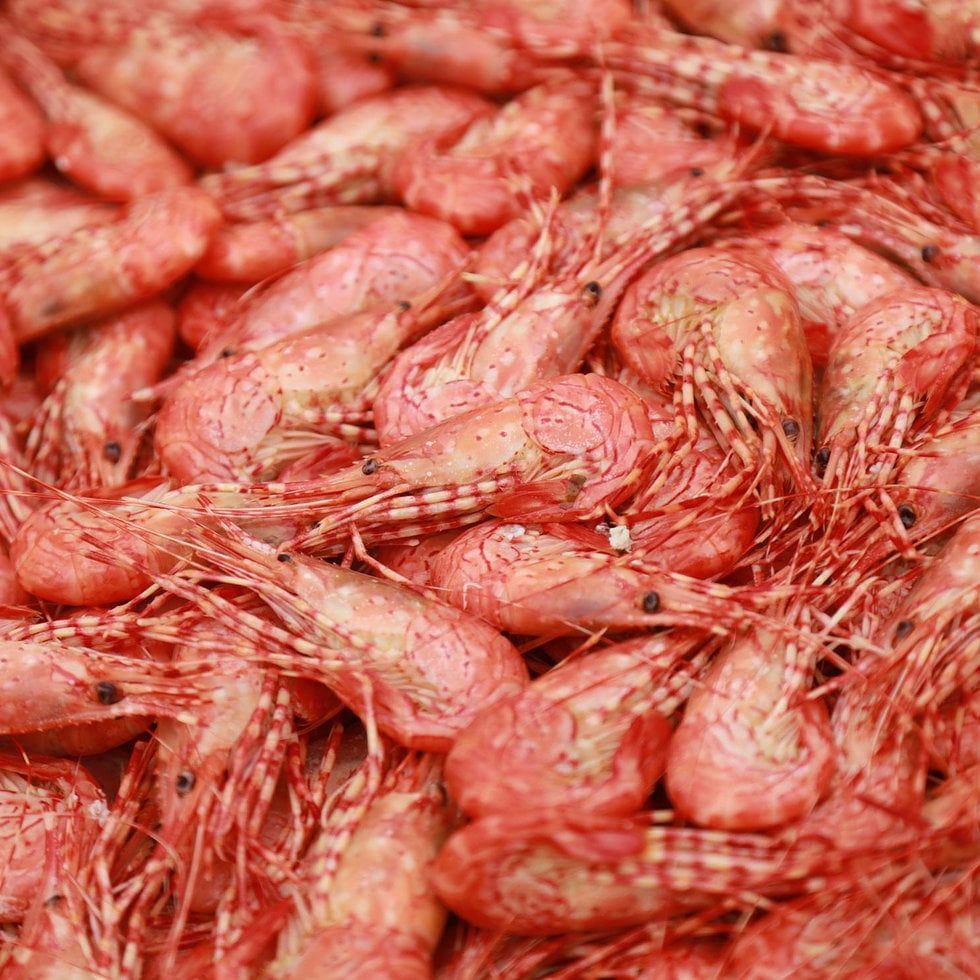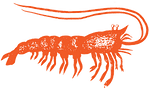 Not big on seafood? Not a problem. We offer a lot more than shrimp! Choose from the classics or try something new. Either way, we have something for everyone.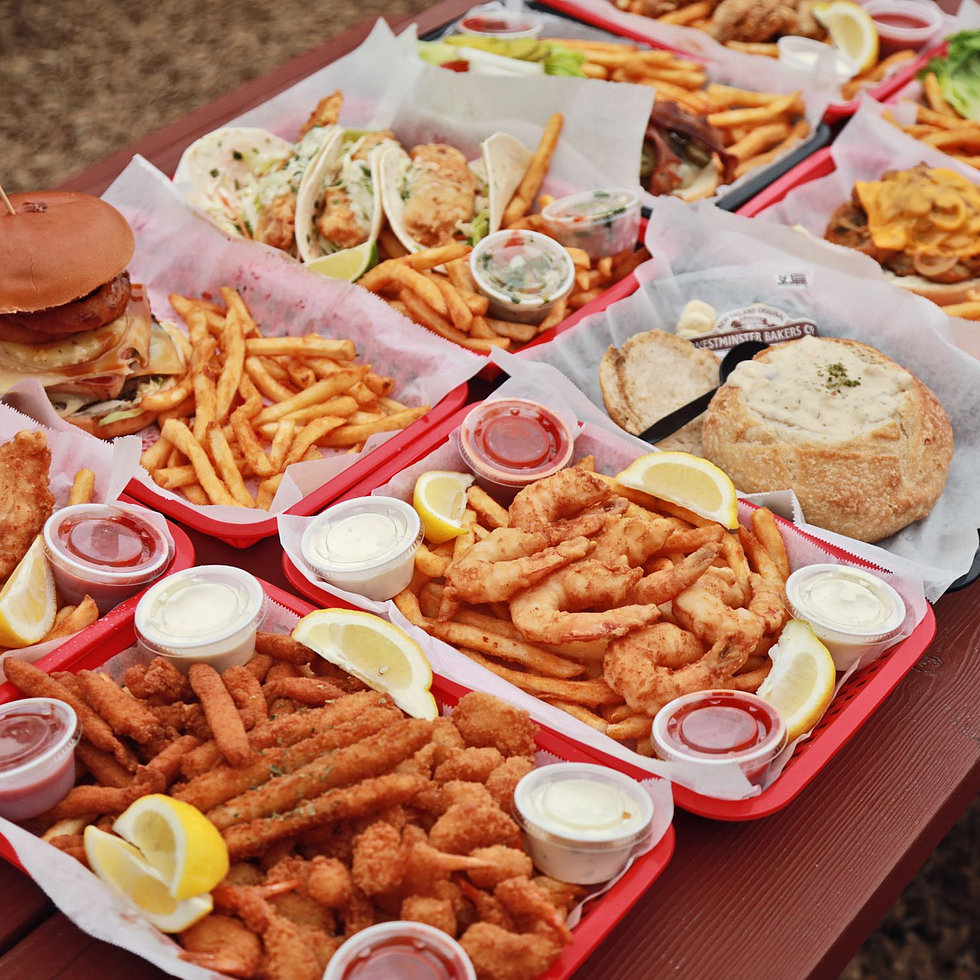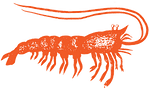 In addition to regular fountain drinks, we also serve beer and cider! Choose from several local and global beers and ciders on tap or by the bottle. Must be 21+ to purchase, and all alcohol must be consumed inside our beer garden or restaurant.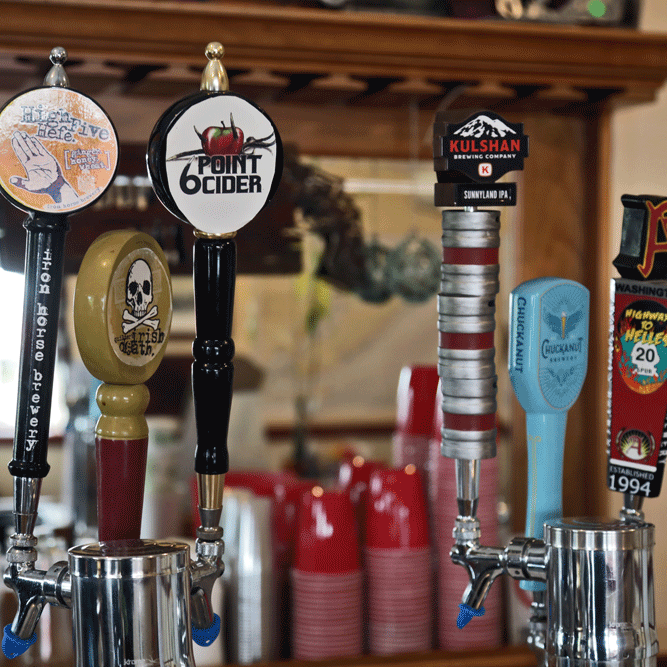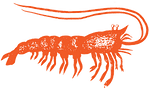 The Shrimp Shack was voted Best Restaurant North Sound and Beyond by Best of Western Washington 2019 and Evening Magazine.