OUR STORY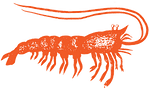 Since opening our doors in 1973, The Shrimp Shack has delighted the taste buds of those traveling to or through the scenic Deception Pass area.
Best known for our fresh-caught shrimp and Oyster Burger, The Shrimp Shack has something for everyone to enjoy while traveling here! Over the years, we've earned a national reputation for our food, being recognized in 2019 by King 5 Seattle's Pacific Northwest Escapes as one of Washington's Top 5 Road Side Eats.
We are humbled by the praise we have seen in publications and countless social posts from our customers. Our mission has always been to make our customers' experience a fantastic one, which continues to be our highest priority.

Our Location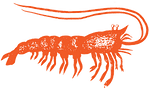 We are reminded every day how lucky we are to be located here in the Pacific Northwest when we talk to customers visiting for the first time. The Shrimp Shack is just 2.5 miles north of Deception Pass Bridge and the surrounding 4,134-acre Deception Pass State Park.
The bridge is an historic landmark that connects Whidbey and Fidalgo Islands. More than 2 million visitors are drawn to scenic Deception Pass every year, not only from the Seattle area, but from all over the world! If you love the great outdoors, buckle up, because there are endless adventures and activities to be had here.
Learn more about what Deception Pass State Park and the city of Anacortes, Washington have to offer.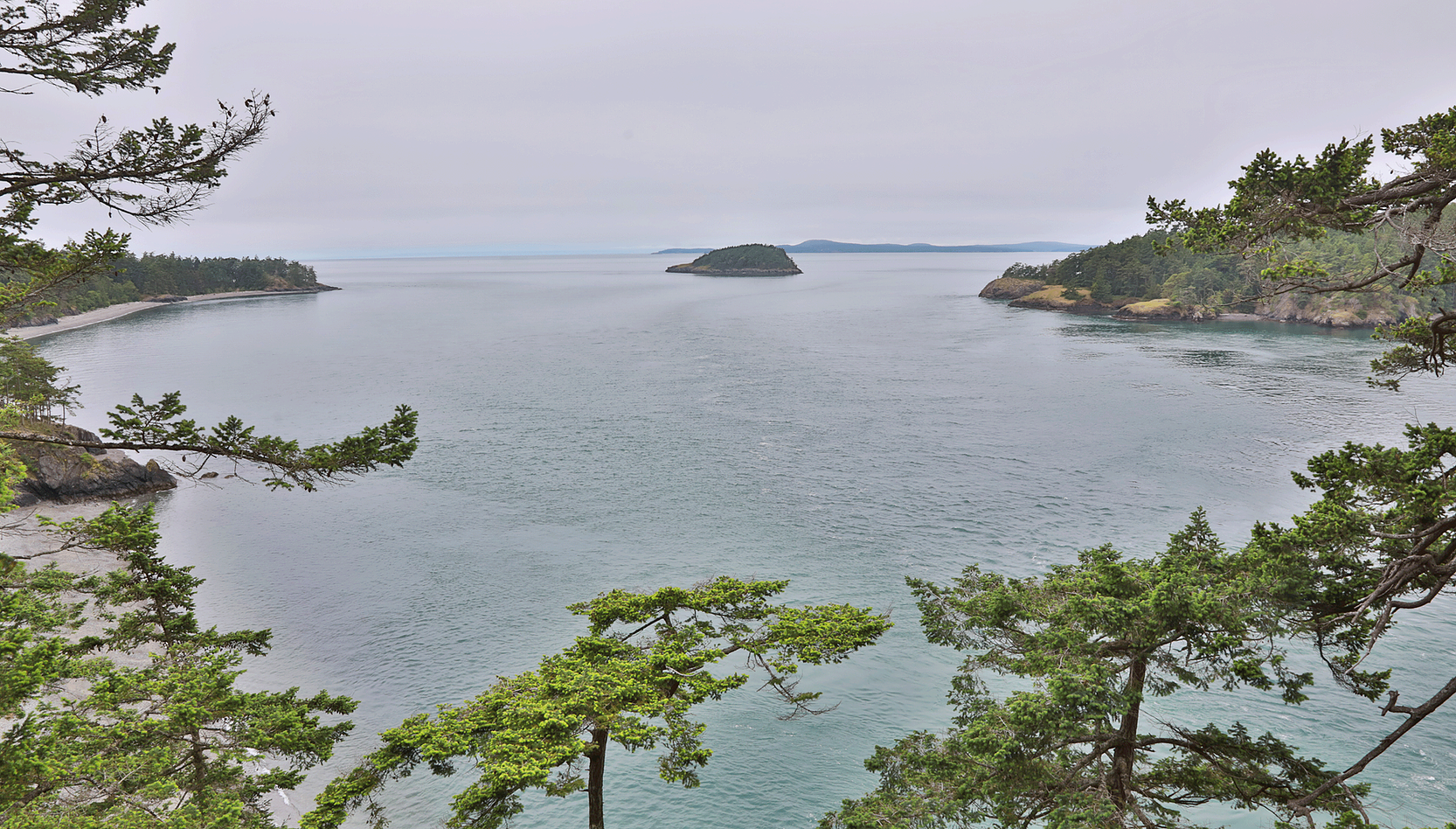 Our Team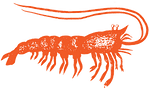 The Shrimp Shack has been a family-run business from the beginning. Being a family-run operation, our employees and customers are our top priority because we would not be here without them.
It has always been as much about the people and their experience, as it is the food, and we love what we do!