OUR STORY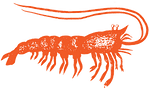 Since opening our doors in 1973, The Shrimp Shack has delighted the taste buds of those traveling to or through the scenic Deception Pass area.
Best known for our fresh-caught shrimp and Oyster Burger, we truly have something for everyone to enjoy. Over the years, we've earned a national reputation for our food, being recognized in 2019 by King 5 Seattle's Pacific Northwest Escapes as one of Washington's Top 5 Road Side Eats.
We're humbled by the praise we have seen in publications and countless social posts from patrons. Our mission has always been to make your customer experience fantastic, and it continues to be our highest priority.

The History Behind The Shrimp Shack at Cozy's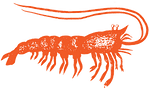 Built in 1900 and established as a tavern in 1932, the popular gathering place previously known as Cozy's Roadhouse has now become The Shrimp Shack at Cozy's, an affiliate restaurant to The Shrimp Shack in Anacortes.
Throughout the years, various owners have taken great care to preserve the name, legacy, history, and original charm of our iconic Whidbey Island restaurant. As a family-run business and locals ourselves, we're proud to maintain these important traditions.
Creating space for the community to gather and enjoy fresh, mouthwatering meals will forever remain our highest priority. We know you'll enjoy our unique selection of food from both the land and the sea.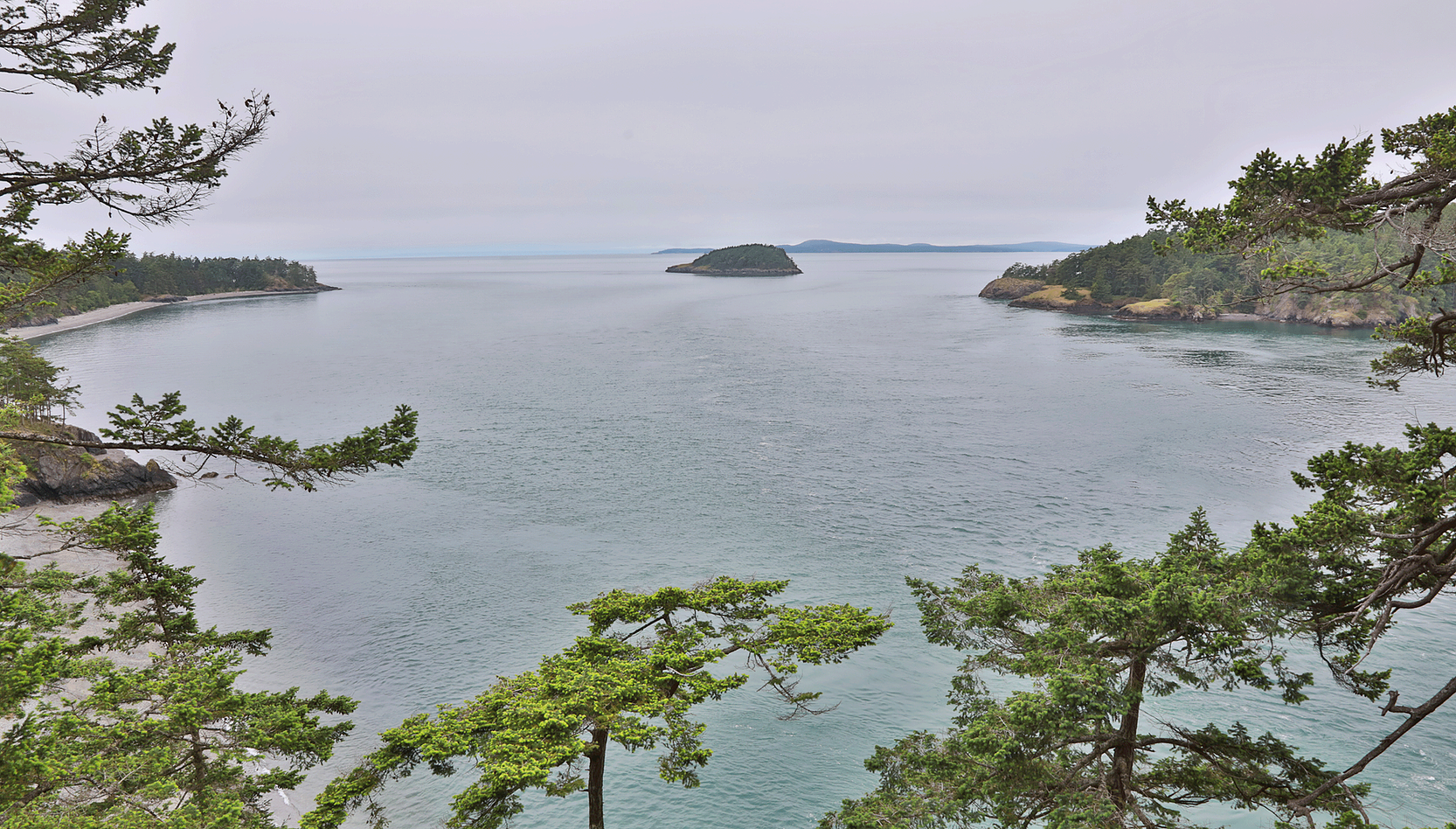 Our Team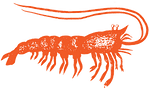 The Shrimp Shack has been a family-run business from the beginning, and because of this our employees and customers are our top priority – we would not be here without them.
For us, it has always been as much about the people and their experience as it is the food we serve. We love what we do.