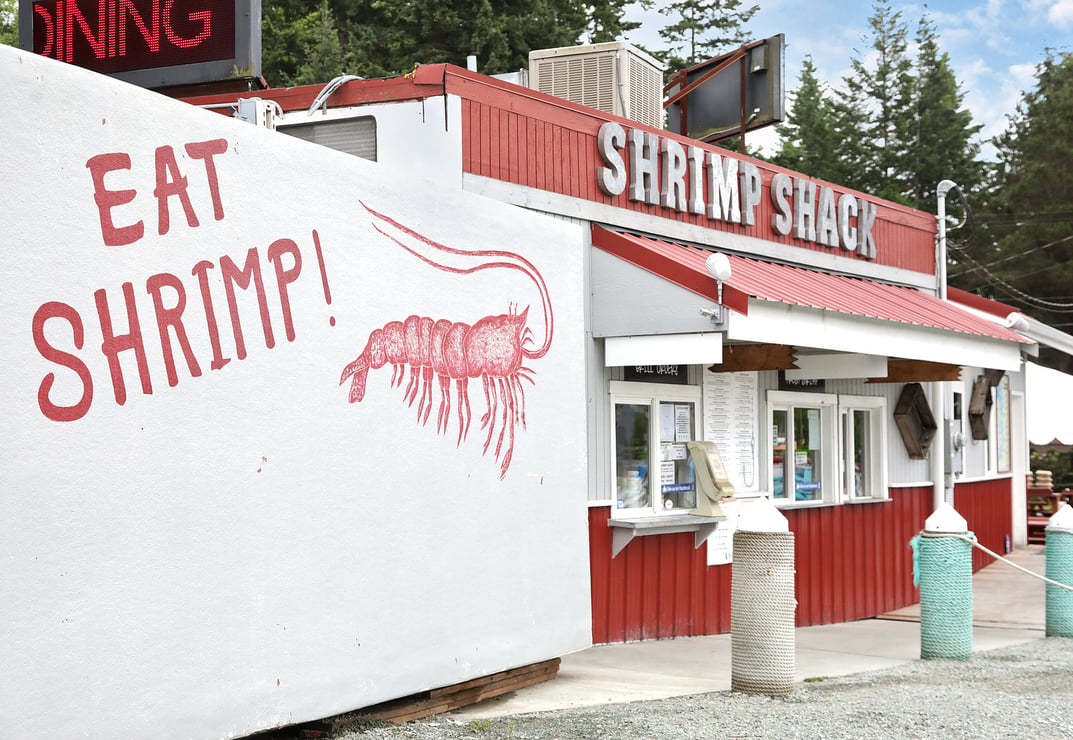 The Shrimp Shack
6168 State Route 20, Anacortes, WA 98221
Chatting with customers visiting Anacortes for the first time reminds us of how lucky we are to be located in the Pacific Northwest. When dining at The Shrimp Shack, expect a laid-back, roadside restaurant with friendly staff, outrageously delicious food, and indoor/outdoor seating. Enjoy your meal at one of our covered or uncovered picnic tables ‒ we even have a beer garden!
After spending time at The Shack, you may want to explore the historic Deception Pass Bridge connecting Whidbey and Fidalgo Islands, or the nearby 4,134-acre Deception Pass State Park. If you love amazing food and appreciate the great outdoors, adventure to Shrimp Shack for an unforgettable day of fun!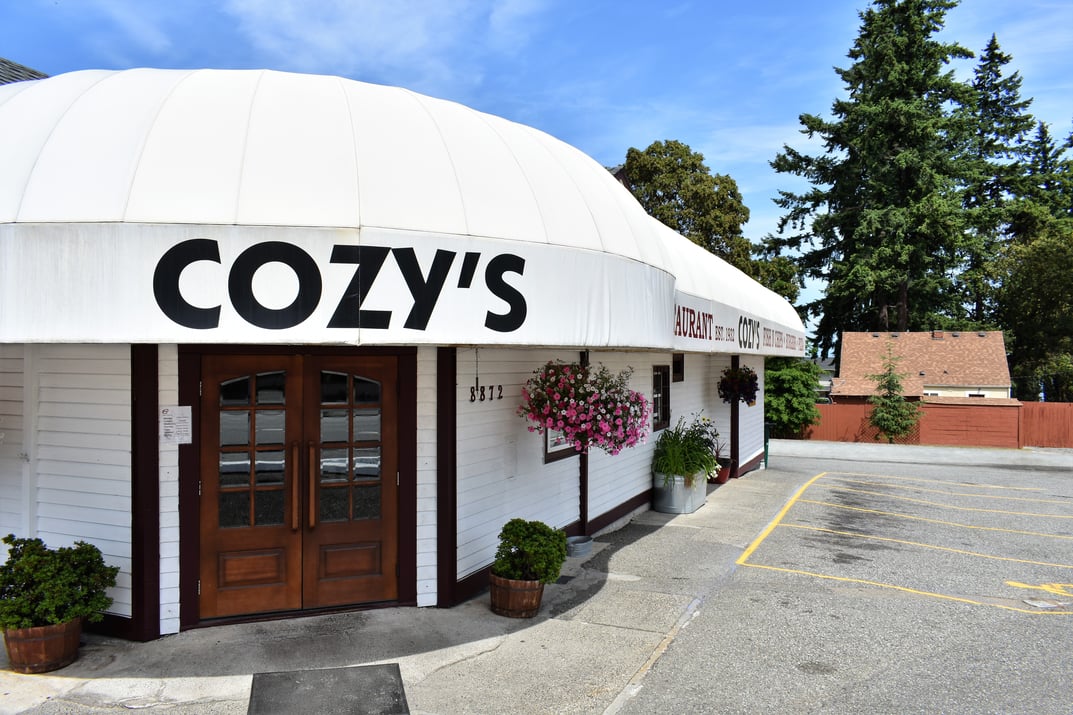 Shrimp Shack at Cozy's
8872 State Route 525, Clinton, WA 98236
Whidbey's most iconic tavern is conveniently located on the south end of the Island and just a stone's throw away from the Clinton ferry docks. When entering our historic building, you'll realize the great care that has been taken over the years to maintain the deep history and obvious charm of Cozy's. With a diverse menu, full bar, casual atmosphere, and small-town feel, you'll fall in love with our famous gathering place.
Remember to explore the surrounding areas during your visit, as Whidbey Island's stunning landscape, activities, and wineries will not disappoint. Spend time whale watching, beachcombing, hiking, exploring farmers' markets, meandering historic towns, or simply chatting with locals at Cozy's.